---
Catoosa Online Academy Summer School
Earn credit over The Summer
Summer School is offered to students starting May 29th and ending July 20th.
The cost for courses is as follows:
Each Full credit (1.0) course - $350.00
Each Half credit (0.5) course - $175.00
Students may select two (2) courses from the list provided from COA.
Students taking a course with a Georgia End of Course Milestones Test must complete the EOC test prior to the award of credit. The state mandated EOC exam will be given at the student's home school during the month of August, 2018; students must take the test at that time. Students will not have a grade in the course until the COA receives EOC results at the end of August. The coursework counts 80% of the grade while the score on the state EOC counts the remaining 20% of the course grade.
Online Registration for Summer School
Paper Application for Summer School (PDF)
Elective Course Descriptions Catoosa Online Academy (PDF)
______________________________________________________________________________________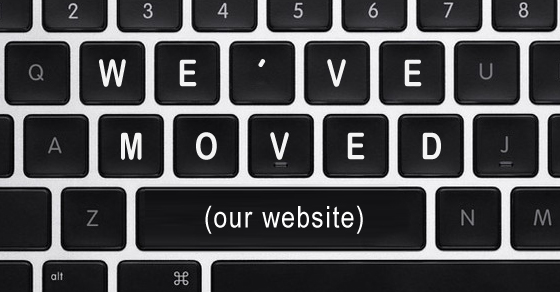 .... or some of it, anyway.
You can now find announcements and information posted on either Google Classroom (for students) or Facebook.
Click the links below to go directly to these sites.
Go ahead! We'll meet you there!