SUMMER SCHOOL ORIENTATION 2019
_______________________________________________________________________________________________________________________
Summer School 2019
Application and Registration
Fill out thie application below and turn into your school then you can register on-line.
Application Form for Catoosa Online Academy Summer School 2019
---
Application for Catoosa Online Academy 2019-2020
Fill out the application print and take to your Catoosa County School (Heritage Middle School, Heritage High School, Lakeview Middle School, Lakeview Fort Oglethorpe High School, Ringgold Middle School, Ringgold High School). The school must approve the application then foward to the Catoosa Online Academy.
---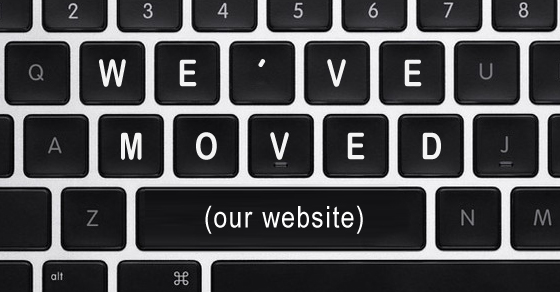 .... or some of it, anyway.
You can now find announcements and information posted on either Google Classroom (for students) or Facebook.
Click the links below to go directly to these sites.
Go ahead! We'll meet you there!